Custom Iron Work
Architectural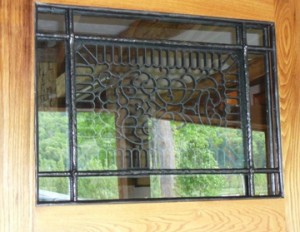 Window grills, shelf brackets and all things architectural.
Decorative Works
Snakes made from old horse shoeing rasps, roping cowboys made from used horse shoes and functional tomahawks from recycled steel, check out Woody's decorative pieces of wrough iron.
Farm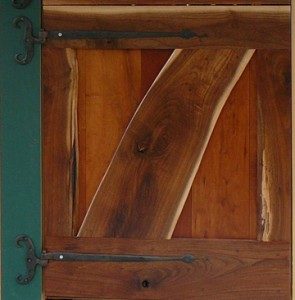 Do you need a farm gate latch that the smart horse can't unhook? We've got hitch pins for garden tractors to farm tractors. Even a decorative stall gate can enhance any horse barn.
Hearth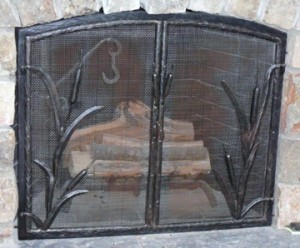 Fireplace screens and tool sets, andirons, fireplace cranes and trivets. Check out everything for the Hearth. Add a hearth broom to your tool set with a matching hand forged handle made of wrought iron.
Yard & Garden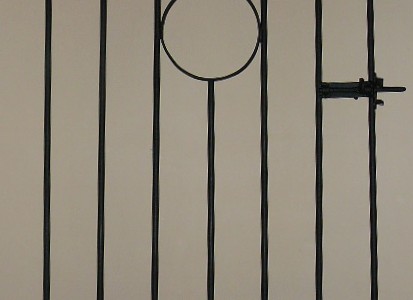 Beautiful yard trees for landscaping to garden gates with spirals. The imagination is limitless.